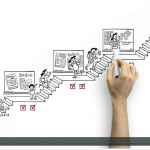 Click picture to watch video!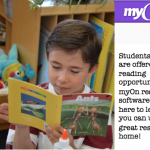 West Zephyrhills Elementary School is excited to announce our new myOn reading program. MyOn is a web-based program so any child who has a smart phone, tablet, or computer with internet access can use this reading tool at home.  Students should use their student ID number as their username. The password is 'myon'. When you [...]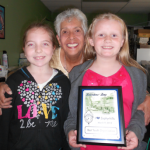 West Zephyrhills Elementary School had a great time on their Founder's Day Float. They really LOVE Zephyrhills and the great folks who support our school. Click Here to See our Founder's Day Photo Album!